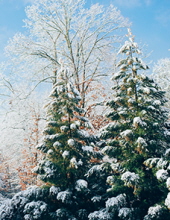 Obituary for Robert George Coxworthy
On Wednesday, December 2, 2020, Mr. Robert "Bob" Coxworthy of Wainwright, Alberta passed away at the age of 83 years at Wainwright Health Centre.
Robert is survived by his loving family; daughters, Naomi McGladdery of Marsden, Saskatchewan, Cynthia (Jeff) Vetter of Marsden, Saskatchewan, Jacqueline Coxworthy of Marsden, Saskatchewan, Dawn (Terry) Carlton of Cutknife, Saskatchewan; eight grandchildren; 10 great grandchildren; numerous extended family and dear friends.
No public formal services will be held at this time, family and friends wishing to make donations in memory of Robert may do so to a charity of their choice.


Memorial Contribution